Free Course on Transgender Health
Treating Transgender Patients is a free, self-paced course designed to help aspiring and current health care providers become allies and offer compassionate care to the transgender community.
Topics included in the course include:
Gender affirming care
The intersection of gender and culture
Training for allies and providers
The course includes over nine hours of audio and video content, with the majority of voices coming from the transgender community, along with companion reflections assignments.
The pilot course curriculum was presented at the Medical Student Pride Alliance conference in April 2022.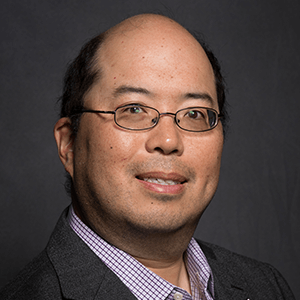 Meet Your Course Presenter
Emil Chuck, Ph.D.
Emil Chuck, Ph.D. (he/him) is the Director of Advising Services for the Health Professional Student Association. He brings over 15 years of experience as a health professions advisor and an admissions professional for medical, dental, and other health professions programs. In this role for HPSA, he looks forward to continuing to play a role for the next generation of diverse healthcare providers to gain confidence in themselves and to be successful members of the inter-professional healthcare community.
Additional Courses
Treating Trans Patients was developed as a mini-course offshoot of our flagship Becoming a Student Doctor course, which contains hundreds of hours of content and exercises designed to teach students about the healthcare system and how they will serve within it.