"Education is the most powerful weapon which you can use to change the world." - Nelson Mandela
Check out our success stories showing how the tools and advising services we offer help students become healthcare providers.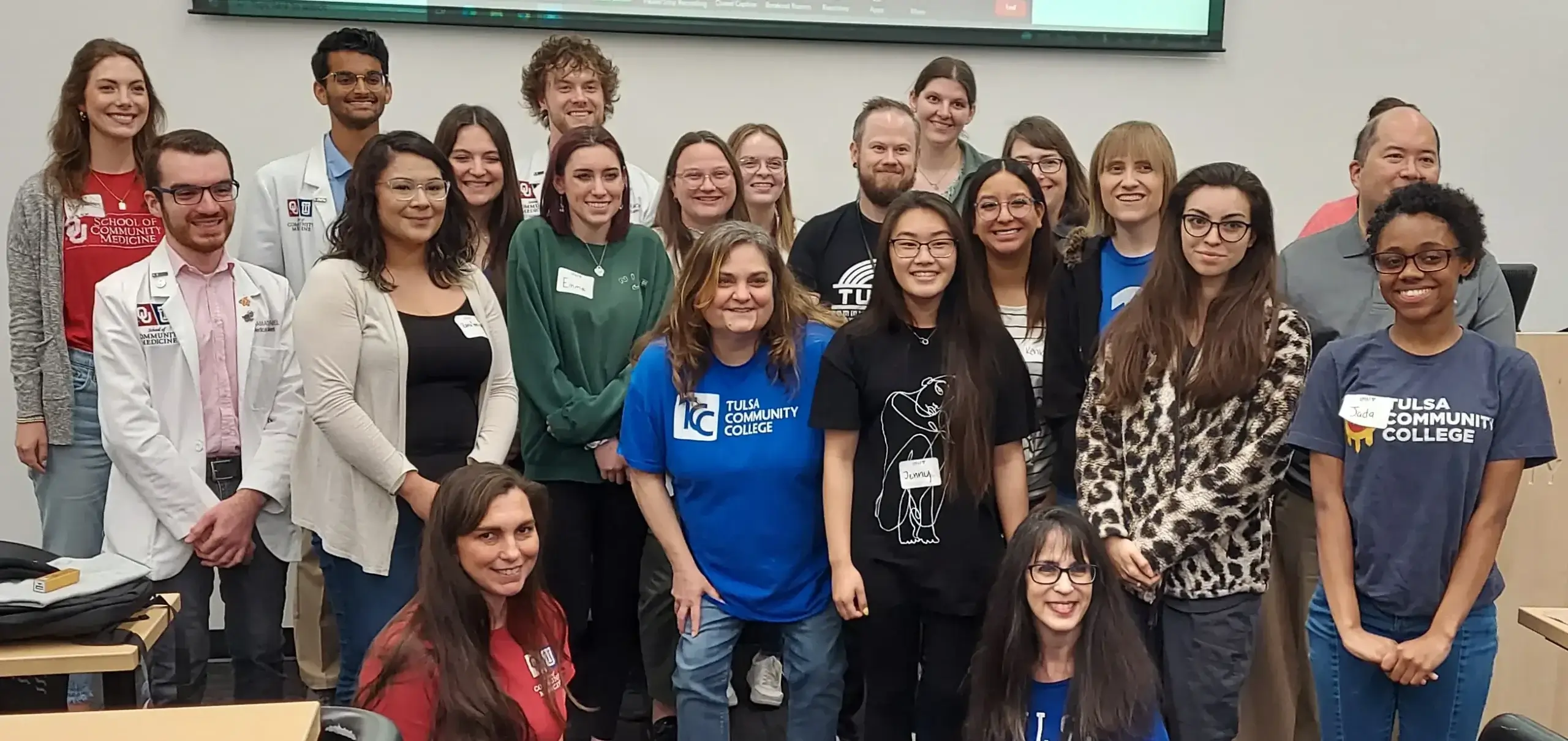 The Health Professional Student Association, in collaboration with the Oklahoma University-Tulsa University School of Community Medicine and Tulsa Community College, completed a pilot of the Undergraduate Medical Accelerator Program (UMAP) on April 23, 2022.
UMAP Pilot Results
39

years of service

4,668

questions answered by experts

1.25MM

community discusions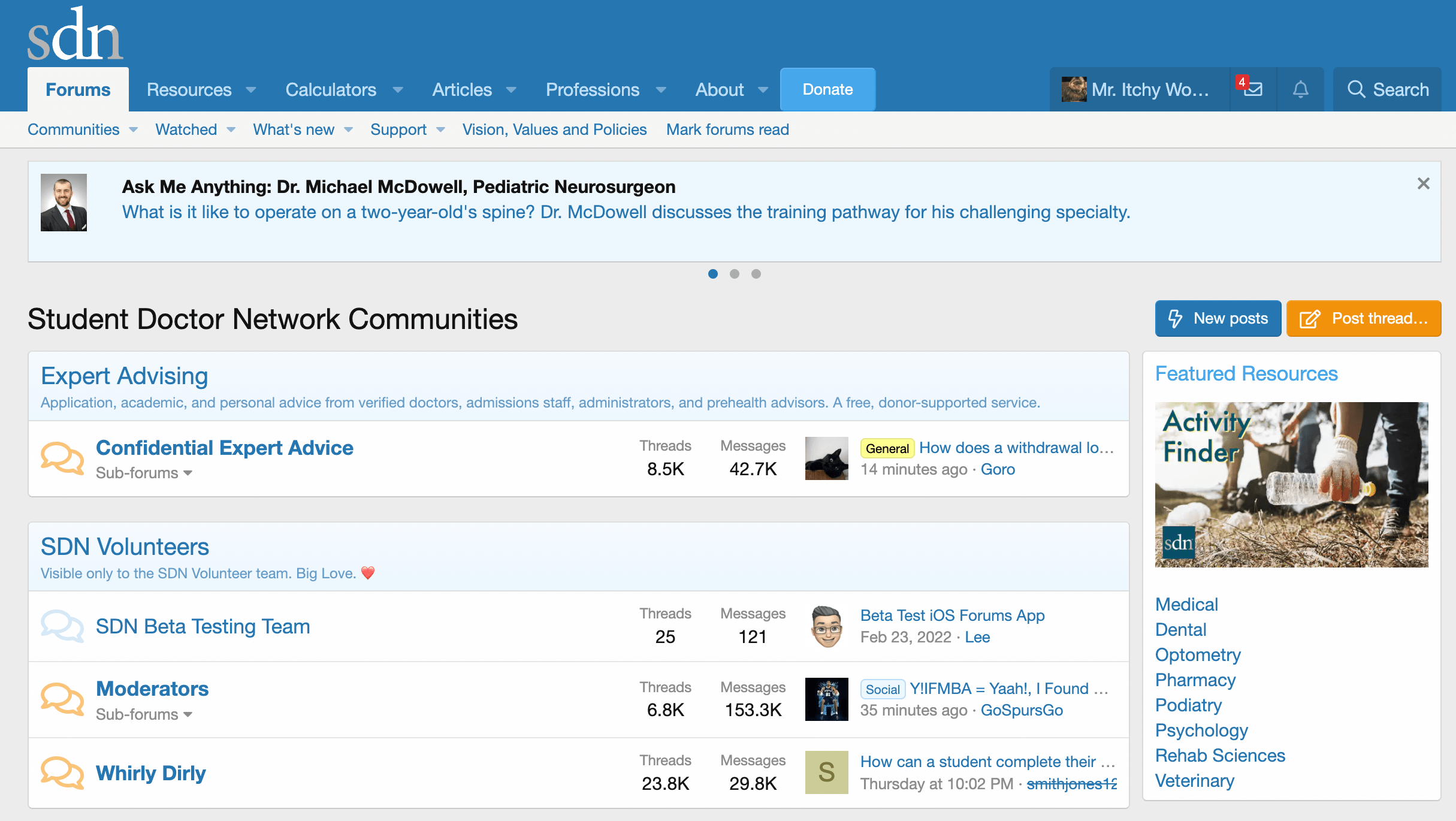 Student Doctor Network Forums Community
For over 20 years, the Student Doctor Network forums community has provided aspiring and current health professional students with a home for admissions and education discussions.
Student Doctor Network Forums Community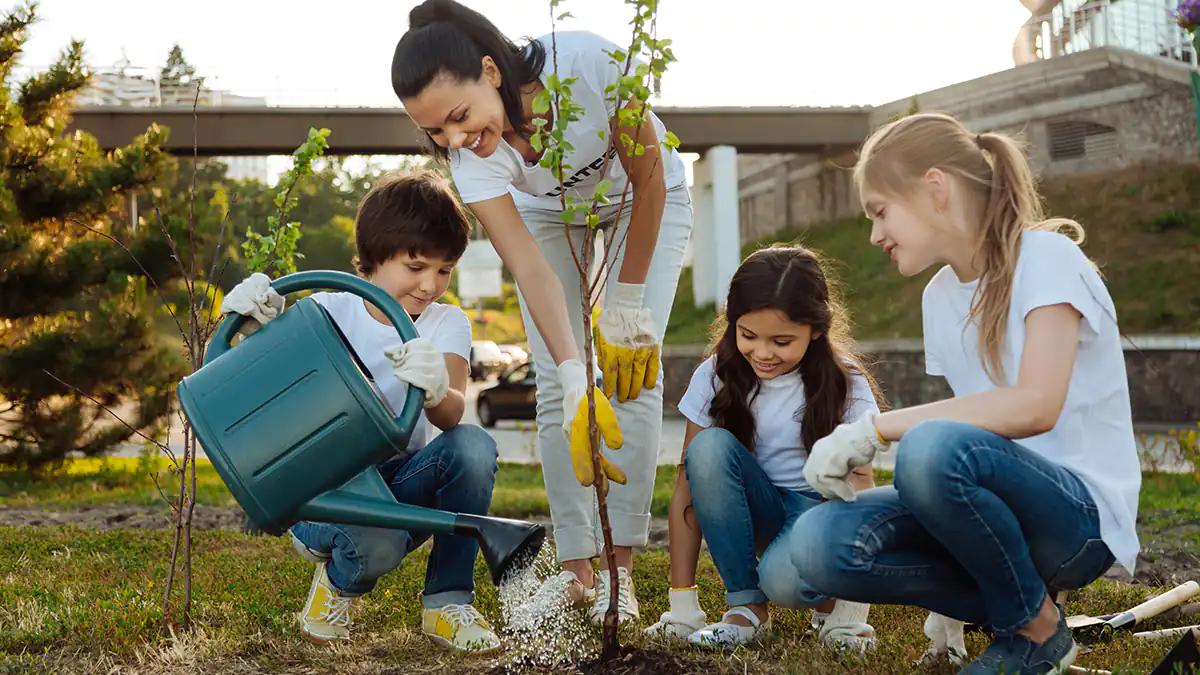 The Activity Finder tool helps students find extracurricular activities, including clinical jobs, research positions, volunteer opportunities, and virtual shadowing experiences.
Activity Finder Tool