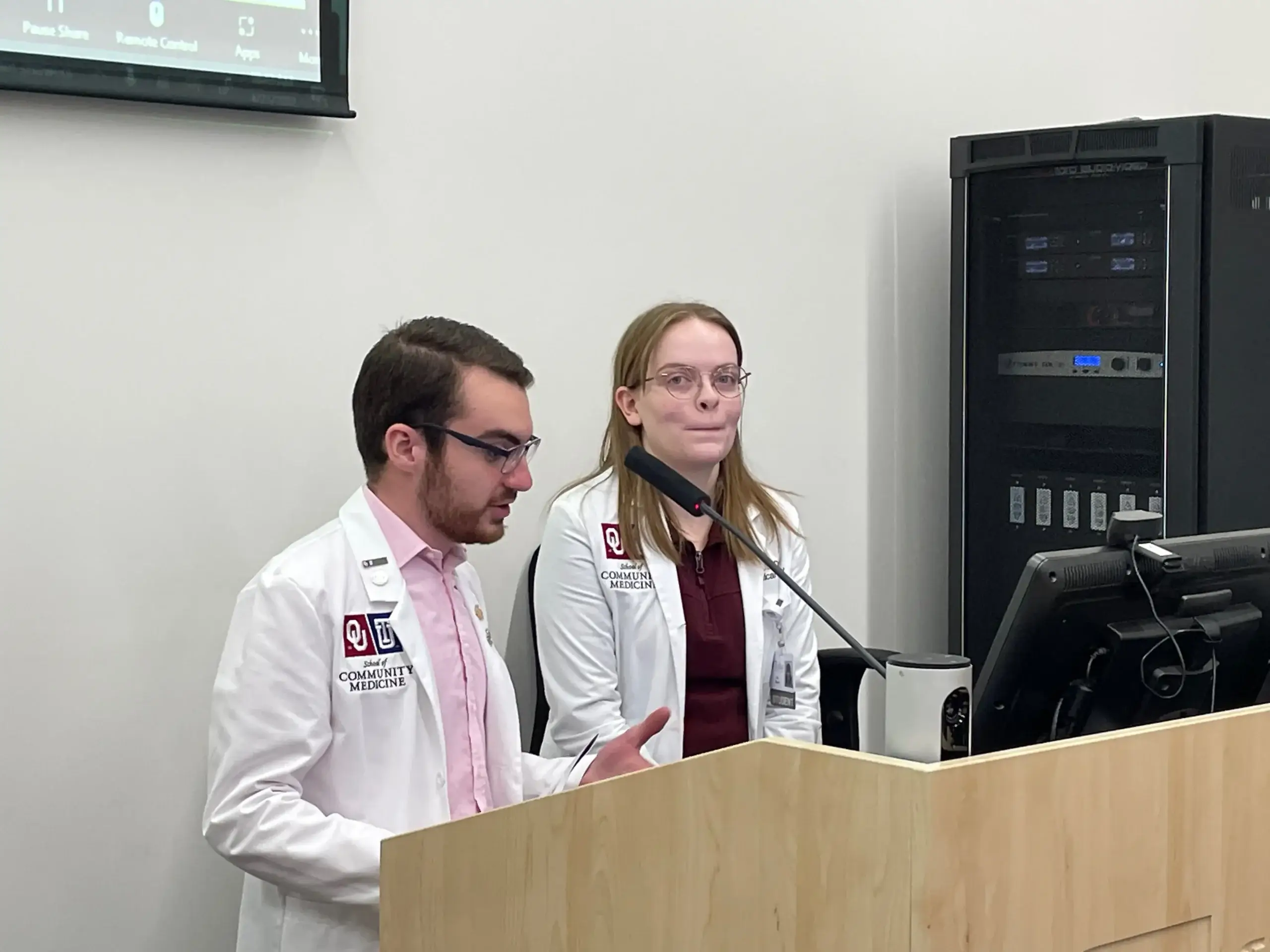 Undergraduate Medical Accelerator Program:
Building the Pipeline from Community College to Medical School
The Undergraduate Medical Accelerator Program (UMAP) is a half-day seminar for community college students aimed at helping them understand how to plan their path to medical school. We partner with a medical school and community college to teach students about the requirements for medical school admission and what they should be doing now to prepare their applications.
The program is available as an in-person or hybrid (in-person and virtual) session.
"I wasn't sure if I wanted to attend this but I am BEYOND grateful that I did."

The UMAP course consists of detailed presentations on admissions, prerequisites, and extracurricular activities. In the Resource Roundup, students can talk to medical school admissions professionals and students and learn about the resources available from HPSA and their community college to help them on their journey.