Situational Judgment Test Workshop: Preparing for the "Unpreparable"
Situational or behavioral judgment assessments are becoming a common requirement for admission to health professional programs. Multiple mini-interviews, the AAMC PREview exam, and the Casper exam all present students with a scenario and ask them to think about possible approaches and solutions methodically. In this 90-minute interactive workshop, attendees will learn about different approaches to conflict resolution and practice applying these approaches to simulated situations.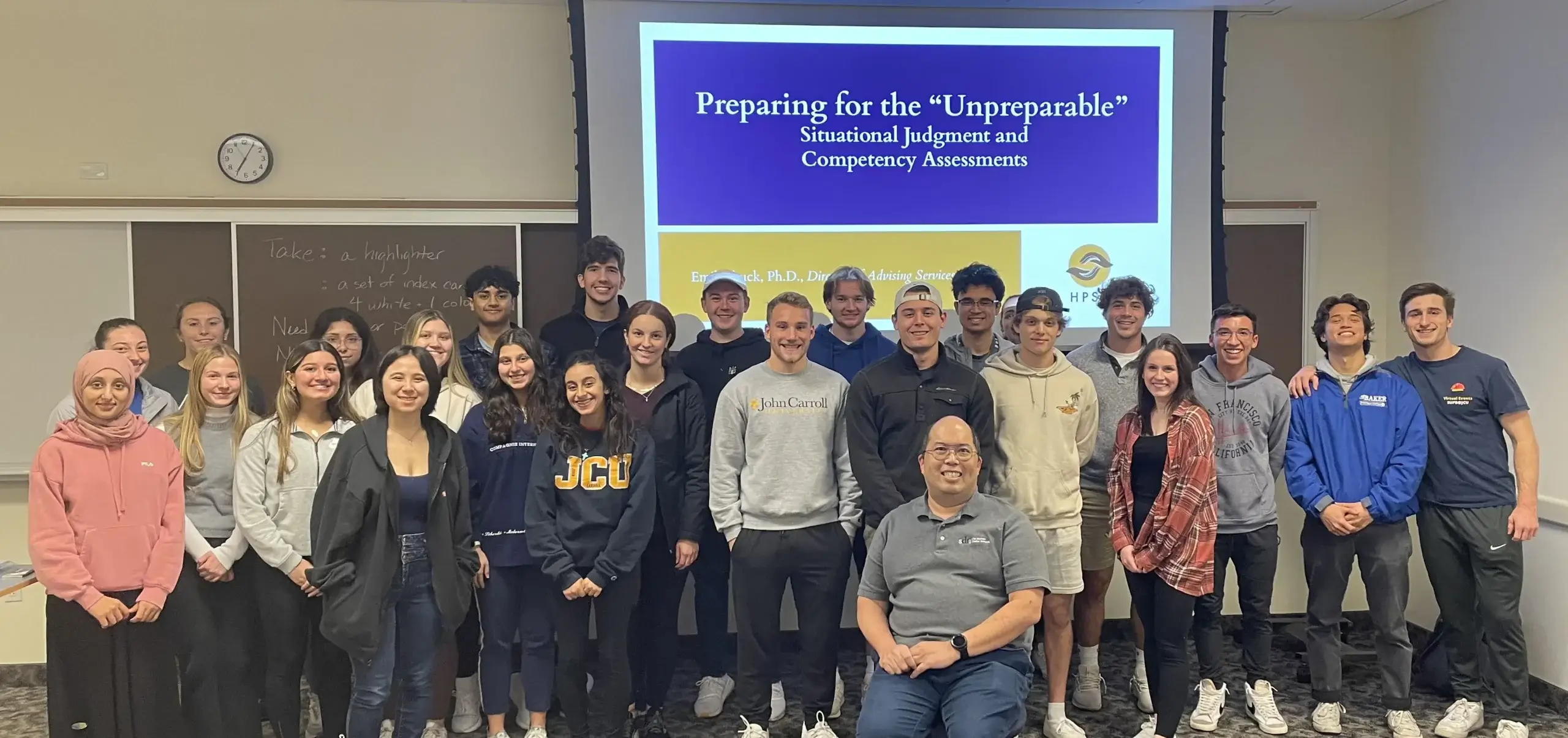 Topics and activities covered in the workshop include:
> Overview of Situational Judgment Tests (SJTs)
> Experiences and challenges students have had taking the exams
> Breakdown of conflict resolution styles
> Interactive activity
What are Situational Judgment Tests?
Situational Judgment Tests (SJTs) describe various assessments that gauge a candidate's behavior when making common decisions in a desired job. Health professional programs such as medical and dental schools and training programs have been working for some time to develop ways to test an applicant's soft skills and professionalism. A variety of SJTs are the result. Exams such as AAMC PREview and Casper, and Kira Talent are increasingly being used for health professional school admissions as well as graduate training/residency selection processes.
All of these tests provide hypothetical scenarios to which students must respond, identifying which course of action will be most or least effective in resolving the conflict.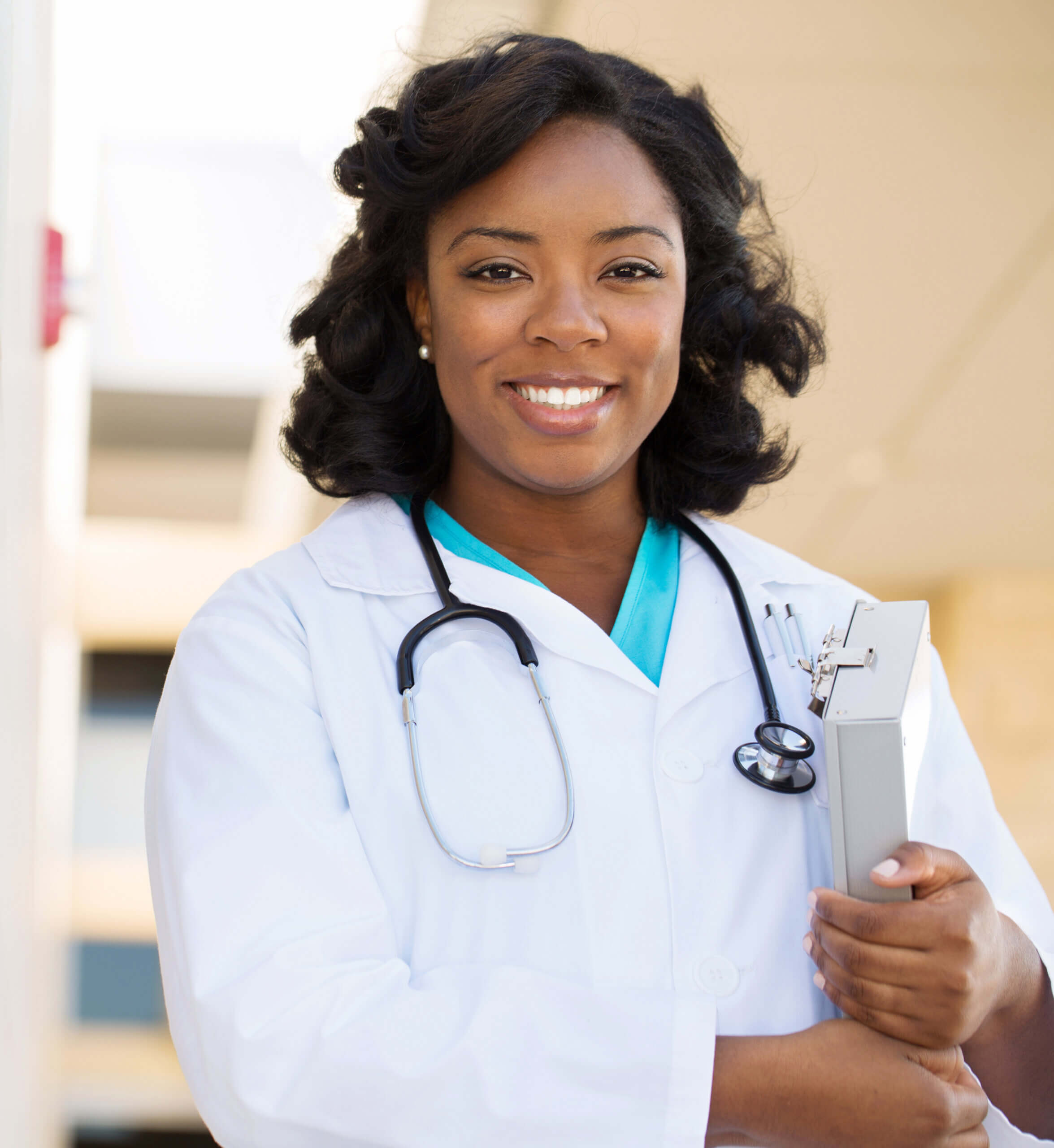 Measurable Results
65% Increase in Confidence Approaching SJTs
Rather than focus on "tips and tricks," this workshop teaches students how to approach these assessments and build the skills to make consequential decisions that reflect their moral compass and ability to manage conflict. This approach provides students with the confidence to attack any type of situational judgment test they may encounter in their application process.
Students who attended the workshop reported significant gains in their understanding of SJTs and confidence in approaching these assessments, as well as their confidence in applying to health professional programs that require SJTs. They also said they would encourage their peers to complete the workshop.
Bring the SJT Workshop to Your Location